Dr. Latino is the #1 Invisalign Provider in the Greater Waco Community!
Invisalign starting for less than $200/mo!
At our office, your comfort and happiness are important to us, which is why we get to know you as an individual before we begin your dental care. We cater to the individual needs of our patients by combining genuine care with the latest advancements in modern dentistry.
Dr. Chad Latino and our team are proud to provide quality dentistry in Waco, Texas, and the Waco metro area. We have been creating beautiful, healthy smiles for several years, and we look forward to many more years of care for you and your family. If you would like to schedule an appointment with our friendly dentist, please contact our office today!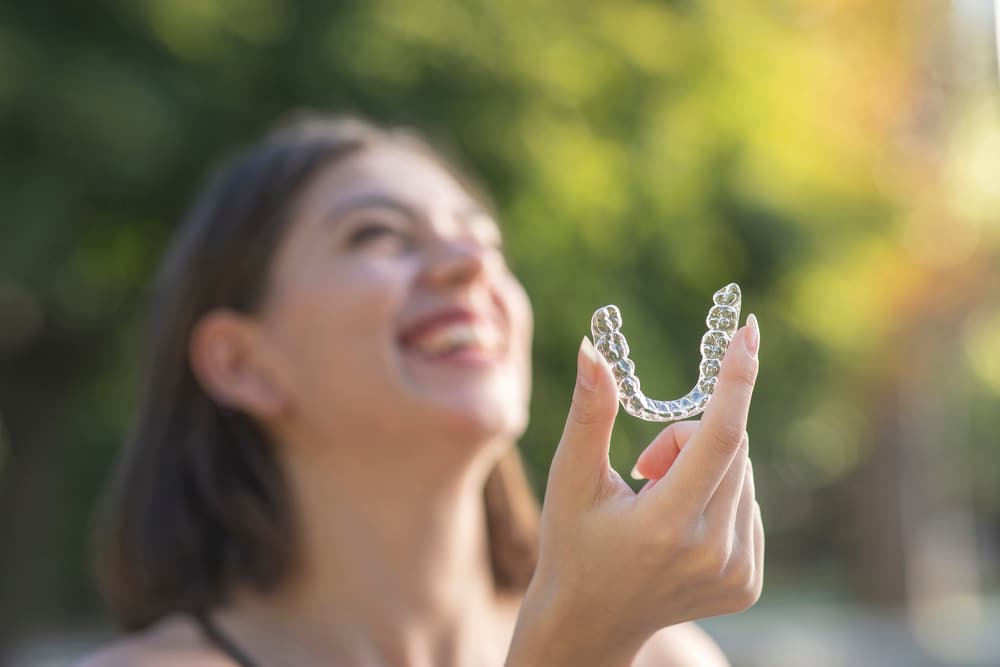 Invisalign is the invisible way to straighten teeth. Invisalign uses a series of clear, removable aligners to gradually straighten teeth, without metal or wires.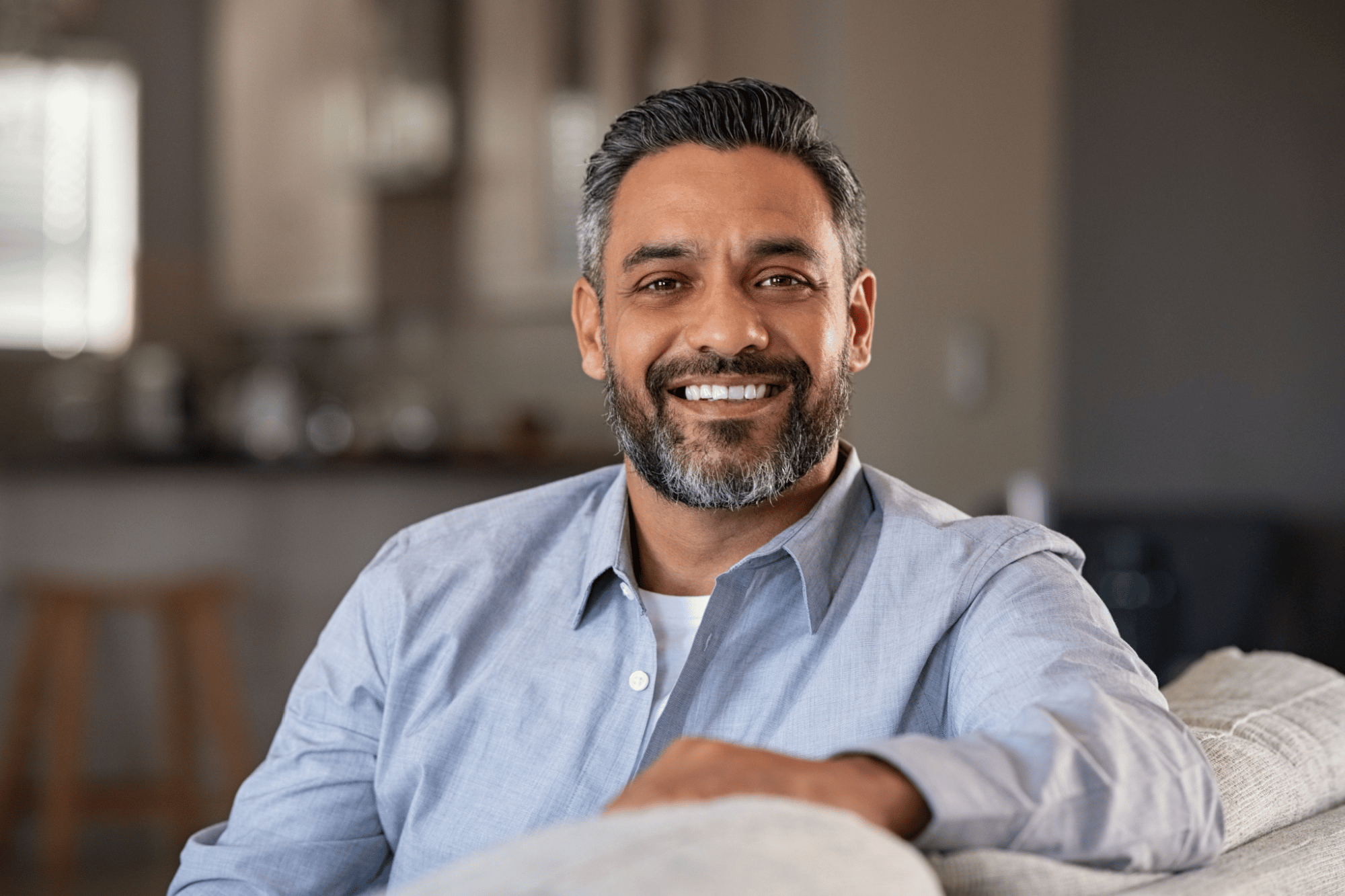 Dr. Chad Latino provides custom-made dental crowns in Waco, Texas, to ensure that your restoration fits snugly in your mouth.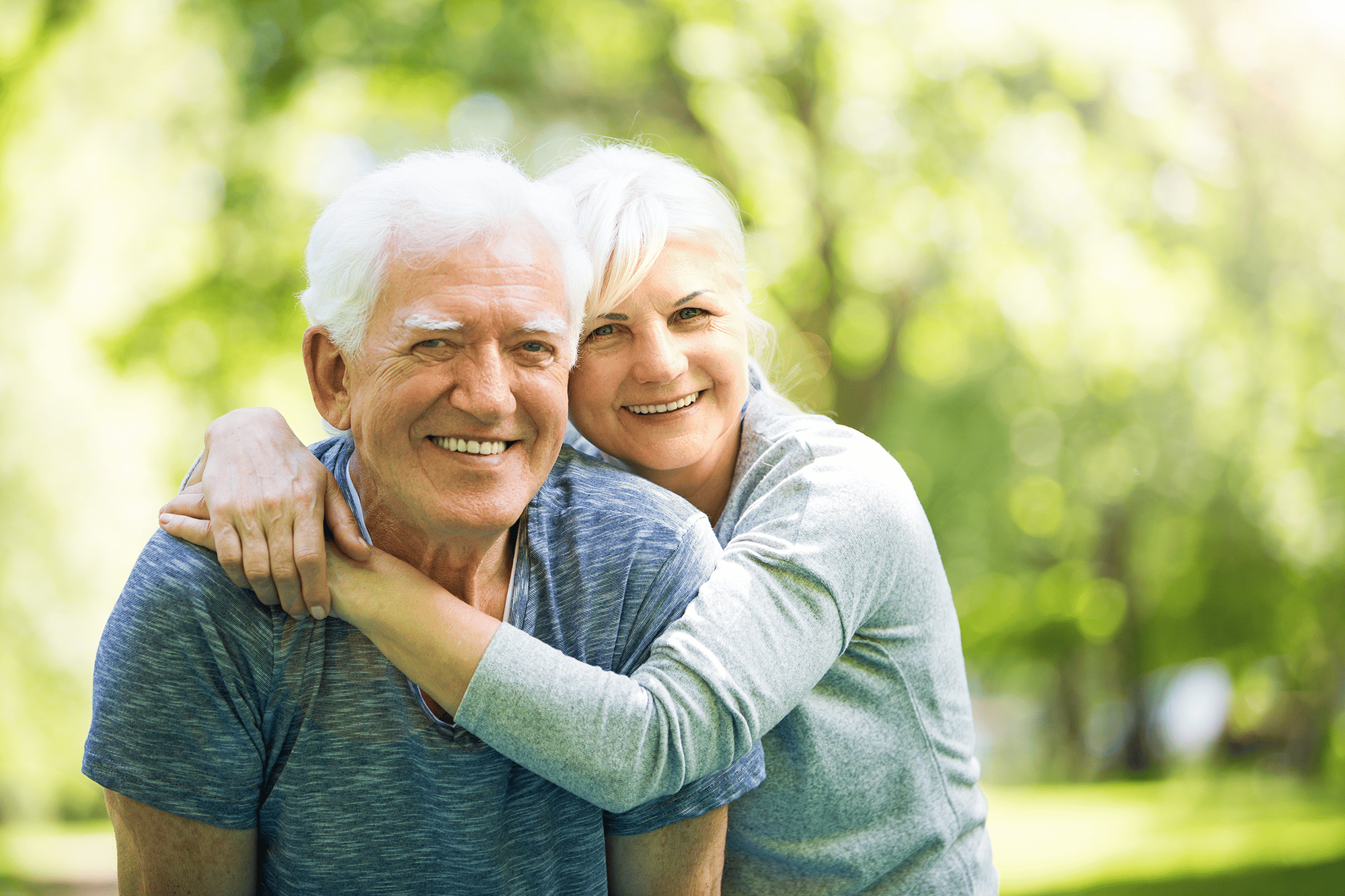 Dr. Chad Latino and our team provide a personalized approach to implant dentistry to ensure that you receive the high-quality care you deserve for excellent results.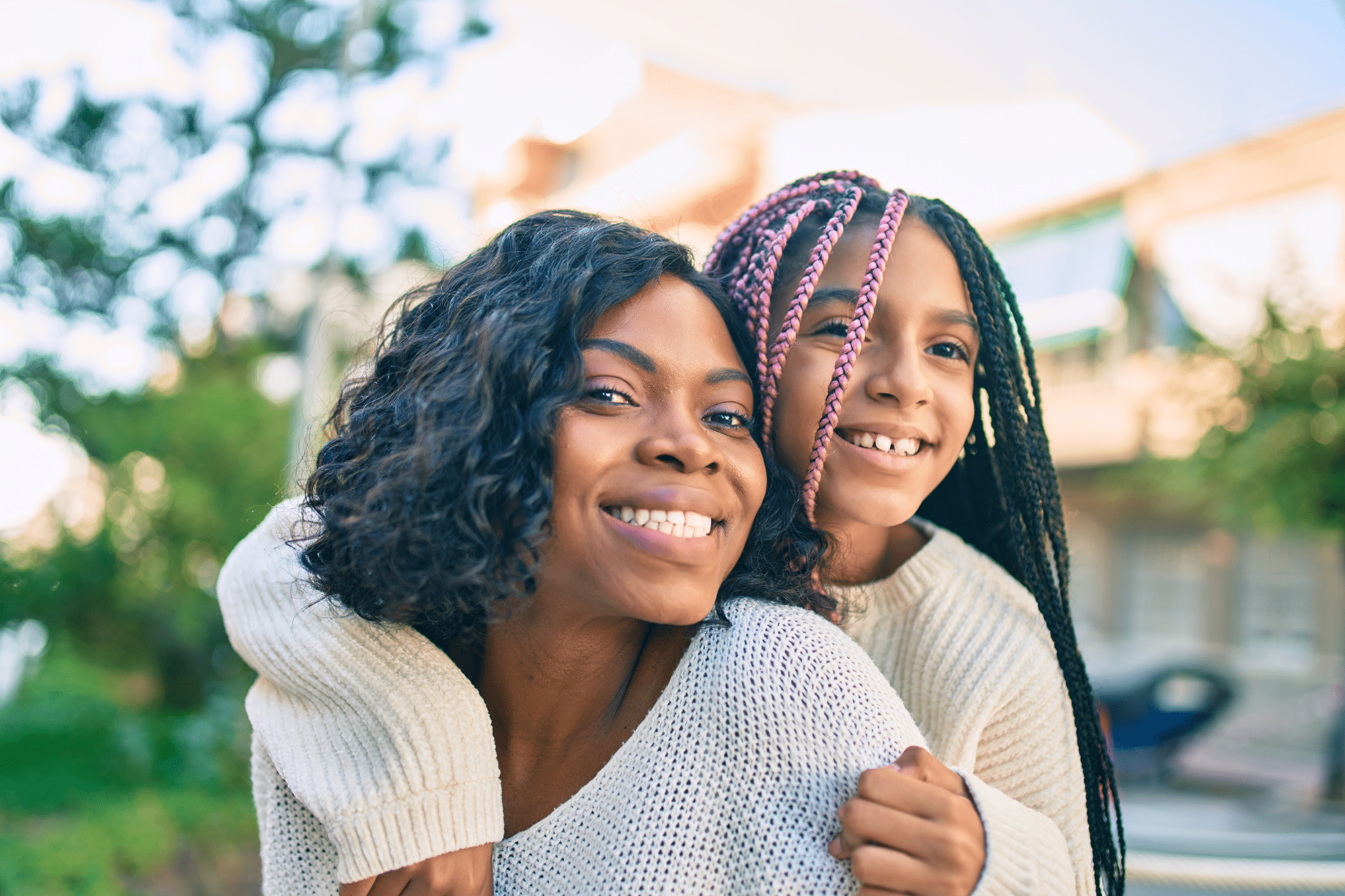 To help anxious patients relax and enjoy their appointments, our dentist may recommend sedation dentistry. We provide Oral Conscience Sedation to cater to the personal preferences of our patients.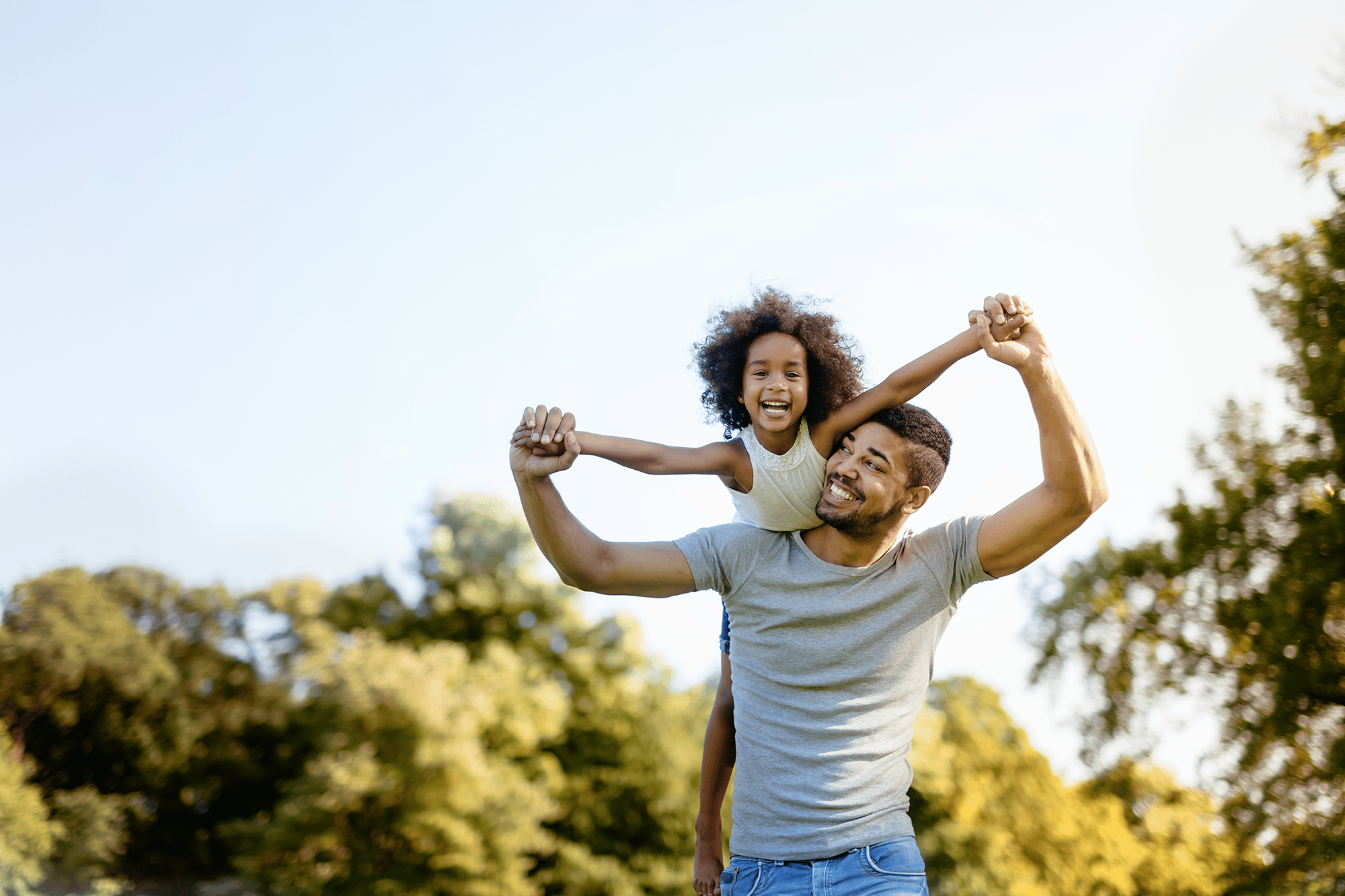 Dr. Chad Latino and our team offer preventive care in Waco, Texas, so that you and your family can enjoy healthy smiles that are free of disease and decay.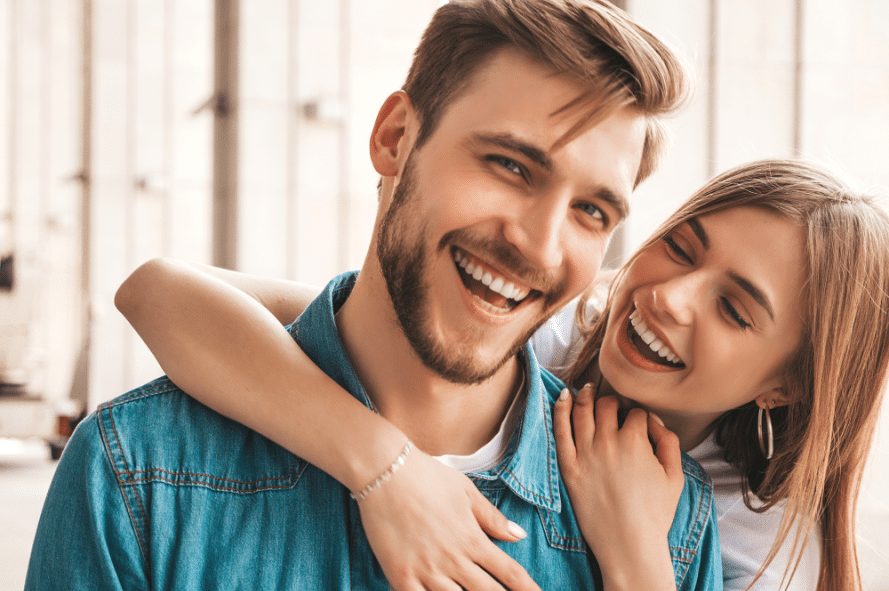 Patients can choose between lightening their teeth in the comfort of their own homes or achieving significant results in just one visit with our cosmetic dentist.
We are Invisalign® Certified!