Do you want to love your smile? Thanks to family dentistry in Waco, Texas, at Chad Latino DDS, you can! We're passionate about dentistry. We focus on delivering exceptional results in family dentistry, cosmetic dentistry, Invisalign, and more. With an emphasis on naturally beautiful smiles, the latest technology, and many years of experience providing personalized treatments, our team offers top-notch dental care for families.
Transform your oral health and confidence with professional dental services prioritizing comfort and convenience. Experts in their field, Dr. Latino and his staff strive not only for outstanding results but also a comfortable experience. You deserve nothing less than the best when it comes to something as important as your smile!
Schedule an appointment today at Chad Latino DDS to take one step closer to loving your smile!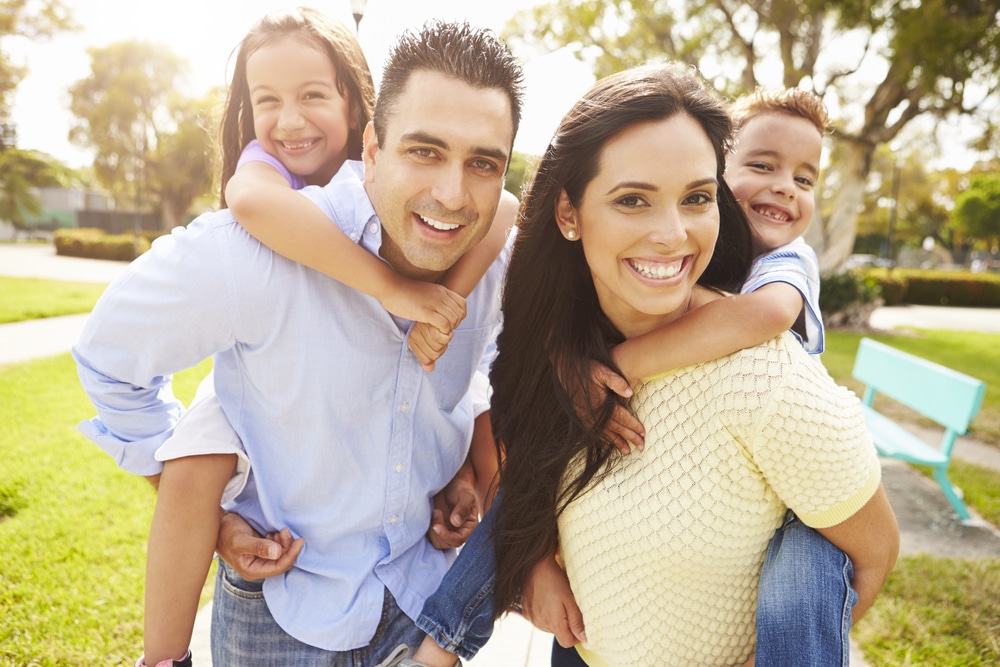 Providing Comprehensive Oral Care for Your Loved Ones
Maintaining good oral health is not just about having a beautiful smile. It also sets the foundation for a healthy body and a happy life. As a parent, seeking a reliable family dentist who can provide comprehensive oral care for every family member is essential. Chad Latino DDS is a trusted dental practice that offers a wide range of services for patients of all ages, including the following benefits and more. 
Preventative care for all ages
Family dentistry emphasizes the importance of continuous care and education for all young and old members. Your child's dental needs differ from your aging parent's, yet a family dentist like Dr. Latino can provide preventative care, including teeth cleanings, oral cancer screenings, and fluoride treatments customized to each individual. By establishing a relationship with a family dentist, you can feel confident that you and your loved ones receive the services they need for optimal oral health.
Comprehensive services under one roof
Another benefit of having a family dentist is the convenience of accessing various dental services in one place. Dr. Latino can provide comprehensive care for most dental needs, from routine checkups to advanced procedures such as dental implants or root canals. If a family member requires a specific type of dental treatment, our team can get them done fast and with fewer appointments.
Personalized care and preventative education
Dr. Latino and his team take the time to build personal relationships with every patient, ensuring that they receive individualized care. From addressing oral hygiene concerns to educating on ways to prevent dental issues, we can help set the foundation for better oral health habits. By getting to know your dental goals and cultivating a trusting relationship with your family dentist, you can feel confident in your dental care.
Comfortable care for every member of the family
For many patients, going to the dentist can be a nerve-wracking experience. However, we specialize in creating a calm and inviting atmosphere that helps patients of all ages feel at ease. From "happy visits" for children in which they are introduced to dental procedures to sedation options for those who experience dental anxiety, our team can provide a comfortable environment for all members of the family.
Family Dentistry in Waco
Choosing a family dentist like Dr. Latino can provide numerous benefits when it comes to maintaining good oral health for you and your loved ones. From developing a lasting relationship with a trusted dental provider to receiving comprehensive care with a range of services, our family dentistry service can provide the foundation for optimal oral health.
At Chad Latino DDS, our staff members are committed to providing personalized, compassionate care for every member of your family. Contact us today to schedule an appointment and discover the benefits of family dentistry. We look forward to seeing you soon and helping your smile shine with beautiful, healthy teeth!