Do you want to have the best-looking smile in Waco? You've come to the right place! We can help you achieve the look you've always wanted. The Waco cosmetic dentistry services of Chad Latino DDS are top-notch and will give you the confidence to show your smile to the world. We use only the latest and most advanced techniques to provide our patients with stunning results.
Contact us today for any questions. We offer quality cosmetic dentistry services such as teeth whitening, veneers, and dental bonding in Waco, Texas.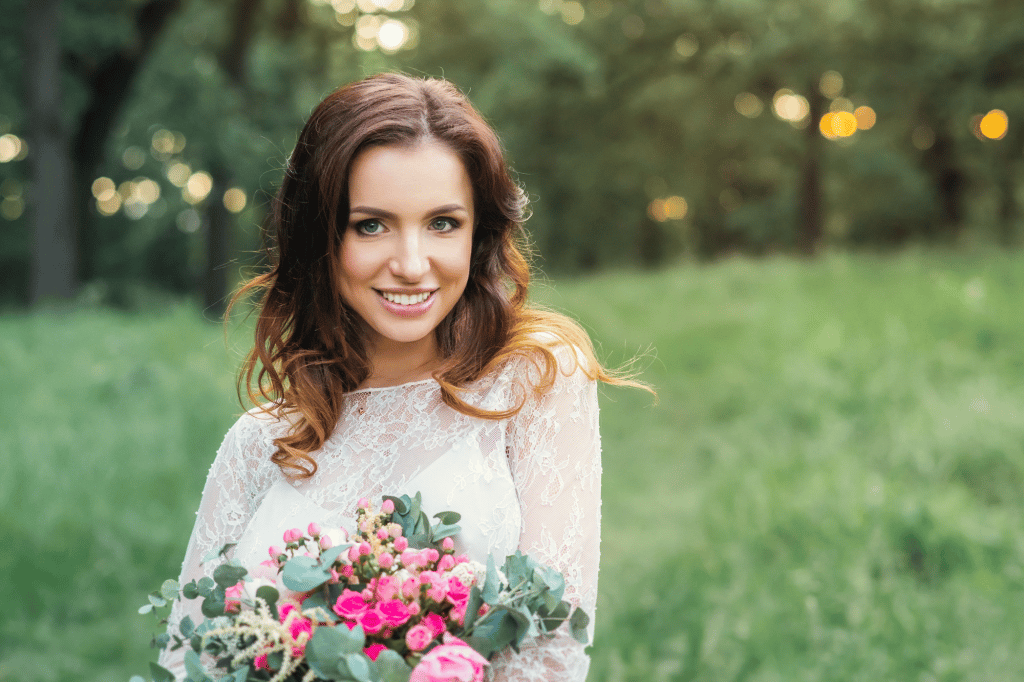 What is Cosmetic Dentistry?
Cosmetic Dentist in Waco is a branch of dental care that focuses on improving the appearance of your teeth, gums, and bites. We can use it to correct various dental concerns, from stained and discolored teeth to misshapen and gapped teeth. We can also use cosmetic dentistry to restore dental implants, dentures, and even Invisalign.
Who is a Cosmetic Dentistry Candidate?
Almost anyone can be a candidate for cosmetic dentist in Waco. Please schedule an appointment with Dr. Latino so we can understand your dental goals and provide recommendations. Whether you're looking to improve your smile for a special occasion or simply unhappy with how your teeth look, our team can help.
Our Cosmetic Dental Treatments in Waco, Texas
A bright, beautiful smile can enhance your self-confidence and overall satisfaction. Our skilled dentist, Dr. Chad Latino, offers cosmetic dentistry in Waco, Texas, for patients who wish to improve the appearance of their smiles with the help of safe, minimally invasive procedures. Our services include:
Cosmetic Dental Bonding:
Bonding is a very popular cosmetic solution because it is affordable and non-invasive. It is also a quick and easy way to improve the appearance of your smile by correcting minor imperfections such as chips, cracks, gaps, and stains. The process is simple – our dentist will apply a tooth-colored resin to your teeth and then harden it with a high-intensity light. The result is a beautiful, natural-looking smile that you'll be proud to show off!
Porcelain Dental Veneers:
Veneers are thin shells of porcelain that are custom-made to fit over your existing teeth. They are an excellent solution for improving the appearance of your smile because we can use them to correct a wide variety of cosmetic concerns such as chips, cracks, gaps, stains, and misshapen teeth. Veneers are durable and can last for many years with proper care.
Teeth Whitening:
If you're looking for a quick and easy way to brighten your smile, teeth whitening may be the perfect solution! We offer professional whitening systems that are safe, effective, and affordable. And, you can see results after just one treatment.
Dental Fillings:
If you've experienced tooth decay or trauma, you can receive cosmetic dental care in the form of tooth-colored dental fillings. We use dental fillings to repair teeth that have been damaged by decay. The filling material is carefully placed in the cavity left behind by the decay and then hardened. The filling restores the strength and function of the tooth and prevents further deterioration. We use a tooth-colored composite resin filling that matches the color of your natural teeth, so it is virtually undetectable.
Dental Crowns:
A dental crown is a "cap" placed over a damaged or decayed tooth to shelter it. The crown also restores the tooth to its normal shape, size, and function. It improves the tooth's appearance and can be matched perfectly to the color of your natural teeth so that the crown will be indistinguishable from the tooth it replaced.
Invisalign:
Are your teeth crooked and out of alignment, making your smile appear unattractive? With removable, transparent, and entirely comfortable aligners designed to straighten your teeth in a shorter amount of time gradually, Invisalign adopts a contemporary approach to tooth alignment. The 100-year-old science of orthodontics is combined with cutting-edge 3-D computer graphics technology in the Invisalign System.
Schedule a Cosmetic Dental Appointment Today
You deserve to feel confident about your smile – and we can help make that happen. We offer various services, from teeth whitening to dental implants, so that you can find the perfect solution for your needs.
Our dental team is one of the best cosmetic dental offices in Waco and beyond. They will work tirelessly until you are delighted with your new look.
We invite you to our practice to design a personalized treatment plan to create your dream smile. Call or visit us today and see what we can do for you.