Custom Teeth Whitening in Waco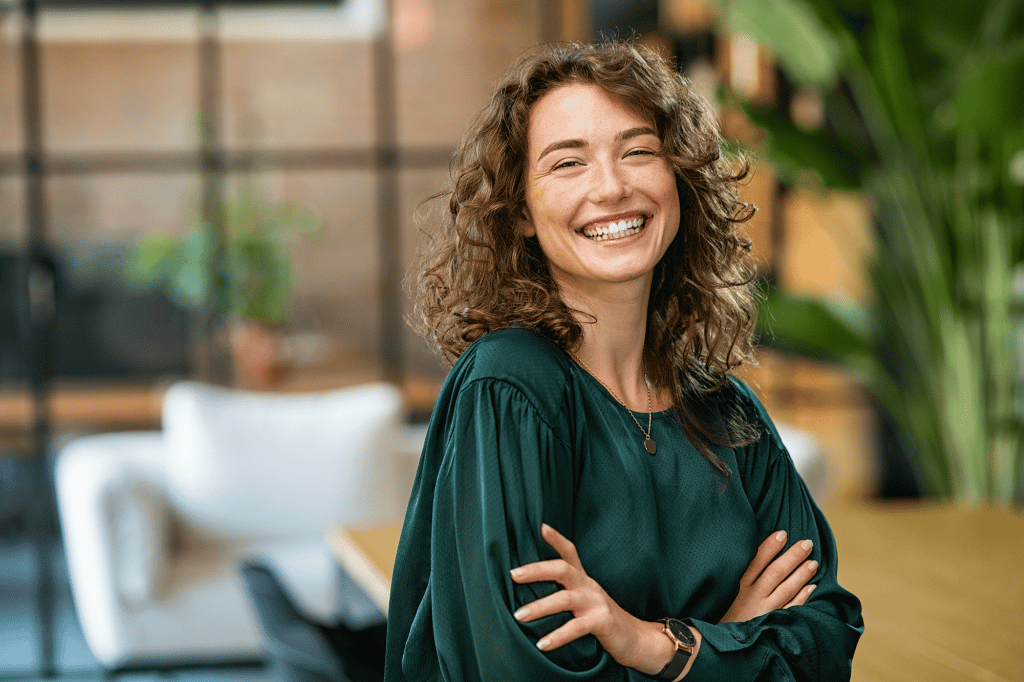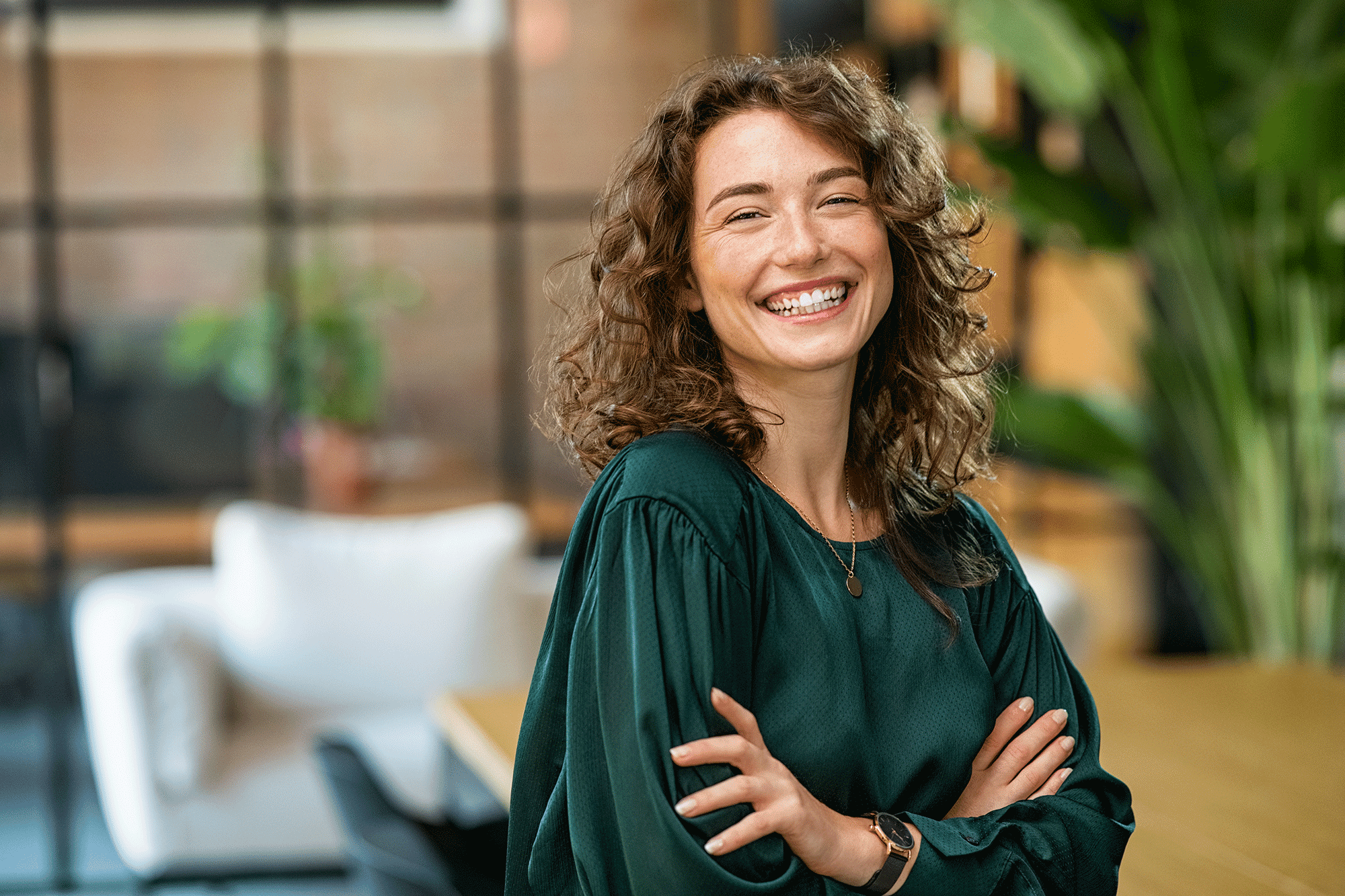 Custom Teeth Whitening in Waco
Do you dream of that Hollywood smile? Are you needing teeth whitening near me? Come see Dr. Chad Lation. He is a teeth whitening dentist in Waco, TX. Come get a whiter, brighter smile with in-office and take-home teeth whitening. We are the experienced and clear choice for high-value dentistry. Schedule a Custom Teeth Whitening appointment today.
If you want the best Custom Teeth Whitening in Waco, fill out the form to schedule your appointment or call us NOW at 254-791-5992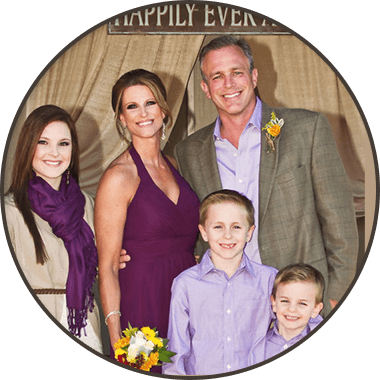 Meet Dr. Chad Latino, DDS
Dr. Latino is a native Texan and received his doctorate from the University of Texas Health Science Center San Antonio. He is happily married to his best friend, Shawnna, and has numerous adventures with his three kids, Bailee, Aidan, and Tristan.
Seeing himself as a lifelong student, Dr. Latino has a never-ending passion for learning and advancing his expertise in the field of dentistry. Averaging around 100 hours of continuing education a year (the state-required amount is 12), Dr. Latino has completed training with prestigious institutions such as Orognathic Bioesthetics International, Cabodent, and the Atlanta Center for Restorative Dentistry. He has also trained with world-renowned Bill Blatchford.
See Why Our Patients rate us five stars!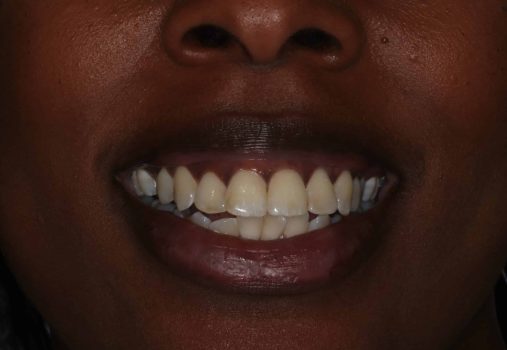 Before: Get the Smile You Deserve!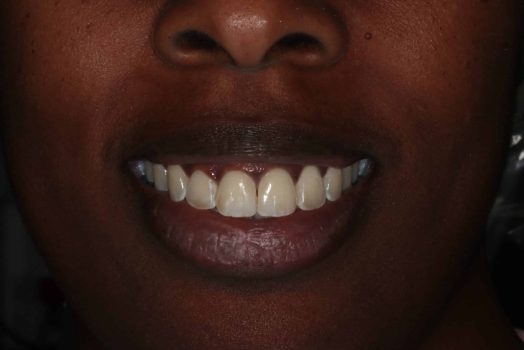 After: Your Best Smile Yet