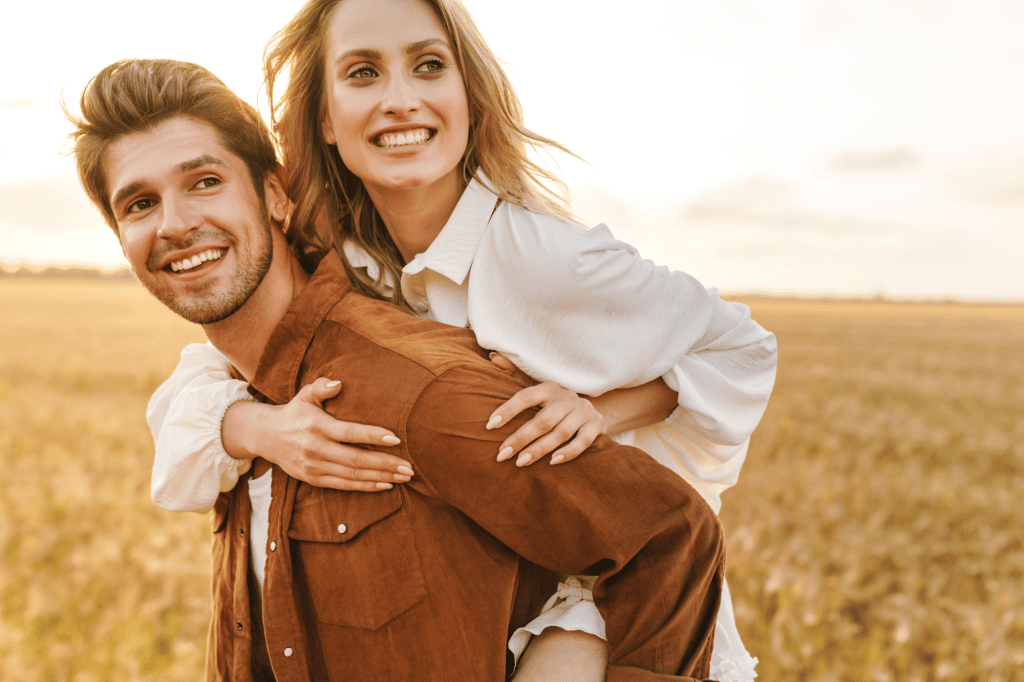 What Are All-On-4s? 
All-on-4s are a type of dental implant restoration. Dental implants are titanium rods that we place into the jawbone for a reliable, stable-long term tooth replacement method. They mimic the natural tooth roots, and because of their titanium composition, they are biocompatible, meaning your body's immune system accepts them. We can place a dental crown or similar prosthetic on top of the implant for a natural look and a functional design. 
The All-on-4s restoration uses four dental implants and a dental bridge or similar prosthetic appliance – this method can replace an entire set of teeth instead of just one tooth. Of course, we can also use more dental implants depending on your treatment needs. For example, we may replace your teeth with All-on-5s using five or All-on-6s with six dental implants. 
The Benefits of All-On-4s
All-on-4s bring many benefits and many satisfied smiles to our patients in Waco. All-on-4s can last a lifetime and look great in your smile!
Dental implants are the gold standard of restorative dentistry because they are the next best thing to natural teeth. The fact that we set the implants in the jawbone just like natural tooth roots means the jawbone benefits from the natural stimulation that occurs when you chew. The jawbone can deteriorate when you are missing a tooth and lack this stimulation. 
And because we set the implants in the jawbone, they provide a stable and solid foundation for your prosthetic teeth. Dentures and conventional bridges are excellent restorative solutions for many patients, but they lack the robust support that implants provide. 
The All-on-4s method means that you benefit from four or more implants supporting one prosthetic instead of a single dental crown for every single crown. More implants mean more stability, and you won't have to worry about problems commonly associated with dentures, such as slippage or a less natural look. 
Teeth in a Day
Another benefit of All-on-4s is that we can place them during a single appointment. With conventional dental implants, patients often must wait a few months or longer during the healing period while the implant fuses with the jawbone. We can place a temporary crown on the implant during the healing period so the patient can continue using their teeth, but with All-on-4s, this isn't necessary.
We can set the implants in the jawbone and place the prosthetic during the same appointment with All-on-4s. This means you can leave our office with a brand-new smile in a single day.
How Much Do They Cost?
The cost of All-on-4s can depend on a few things, like the complexity of your treatment, including the number of implants used and whether or not you need tooth extraction first. Dr. Latino can thoroughly evaluate your teeth and provide a cost estimate to help you decide if All-on-4s are right for you. 
All-on-4s can be a more expensive restoration solution than alternative methods such as dentures or bridges, but it's important to remember that they are a quality investment in your smile. Many patients love them because they never have to think about them – they don't need to remove them like with dentures, and cleaning them is as easy as cleaning natural teeth. 
All-On-4s in Waco
Still have questions about All-on-4s? We're happy to answer them. We love helping our patients gain beautiful, healthy teeth and radiant smiles.
We look forward to hearing from you, too! Contact us today – let's get started on your brand-new smile!