General & Family Dentistry
Extensive tooth decay is an issue among patients of all ages and is one of the most common reasons people visit the dentist. General dentistry encompasses a wide array of dental care services aimed at maintaining good oral health. From regular checkups and cleanings to preventative treatments and restorative procedures, general dentistry provides comprehensive care for patients of all ages. 
As a general dentist in Waco, Dr. Chad Latino has undergone extensive training and education to diagnose and treat various dental problems, including cavities, gum disease, and tooth decay. By focusing on preventative care, general dentistry helps keep your teeth and gums healthy, leaving you with a bright, lifetime-lasting smile.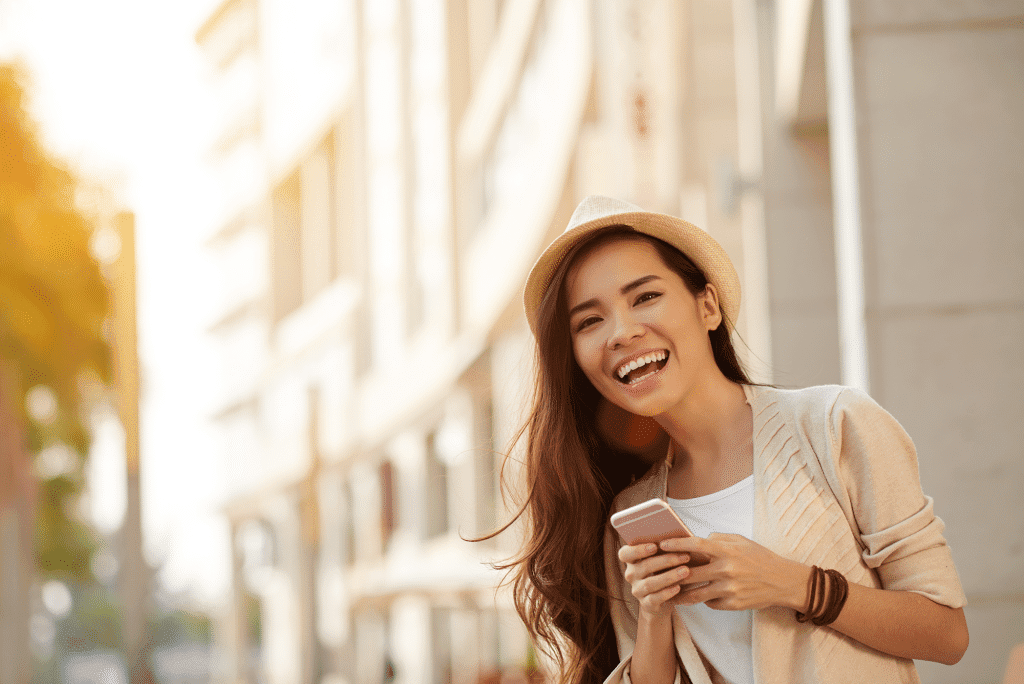 With regular visits to our facility, you can ensure that you're taking the necessary steps to maintain optimal oral health. To help patients preserve their natural smiles, Dr. Chad Latino and our team offer general dentistry in Waco, Texas, including the following services:
When it comes to dental fillings, many people are looking for an option that is both strong and aesthetically pleasing. That's where composite dental fillings come in! These fillings are made from a mixture of materials, including plastic and glass, that can be colored to match the natural shade of your teeth. 
Dr. Latino is a dental professional who has successfully used composite fillings with countless patients. Not only do they blend in seamlessly with existing teeth, but they are also durable and long-lasting. Plus, composite fillings require less drilling than other fillings, which means less discomfort for the patient. If you need a filling, consider asking us about composite options at your next visit.
Dental bridges are a popular solution for people who have lost one or more teeth. These permanent fixtures bridge the gap between missing teeth, providing a natural-looking and functional replacement. If you're considering getting a dental bridge, working with a skilled and experienced dentist like Dr. Latino is essential. He understands each patient's specific needs and concerns and can recommend the best bridge option for your unique situation. With his expertise and a quality dental bridge, you can confidently smile, speak, and chew without worrying about missing teeth.
Dental crowns, also known as caps, are a popular dental restoration many people turn to when they have damaged or weakened teeth. These custom-made coverings fit snugly over your natural tooth to restore its shape, size, and overall appearance. Not only do they improve the aesthetics of your smile, but they also strengthen your teeth and protect them from further damage. Whether you have broken a tooth, undergone a root canal, or have severe decay, a dental crown may be the solution you have been searching for. With proper care and regular checkups, dental crowns can last many years and help you maintain a healthy, beautiful smile.
When it comes to root canal treatment, the phrase alone may be enough to make people shudder. However, contrary to popular belief, root canal treatment isn't nearly as daunting as it's often been made out to be. Root canal treatment involves:
Removing the infected or inflamed pulp inside a tooth.

Replacing it with a special filling.

Sealing the tooth to prevent further damage.
The procedure is relatively quick, pain-free, and carried out under anesthetic, making it no more uncomfortable than getting a filling. With proper care and hygiene, most patients return to their everyday routines quickly!
General Dentistry in Waco
Each of our treatments protects and restores teeth affected by tooth decay. If you suspect you have a cavity and would like to schedule an appointment with our dentist, don't hesitate to contact our office today.